Seize the day with our Adventure Series, including drinkware, cookware, and more.
---
10 products
WHAT MAKES STANLEY'S ADVENTURE SERIES DIFFERENT?
True to its name, our Adventure Series is made for adventure. This collection of drinkware, barware, coffee makers, camp cook sets, and hard-sided coolers is known for its rugged nature, extreme functionality, and thoughtful features.
WHAT PRODUCTS CAN I GET IN STANLEY'S ADVENTURE SERIES?
Whatever you've got planned, our Adventure Series is ready. For drinkware, check out our insulated, stainless-steel metal Quencher Travel Tumblers, The Big-Grip Beer Stein, The Stacking Beer Pint, and assorted cocktail sets. For making the perfect cup of coffee, there's The All-In-One Boil + Brew French Press and The Cool Grip Camp Percolator. For cooking up a storm at the campsite or in your RV, take a look at our compact, pro-level cook sets. Our Adventure Series also includes insulated, hard-sided coolers and a 2-gallon water jug.
HOW DO I KNOW IF STANLEY'S ADVENTURE SERIES IS RIGHT FOR ME?
If you love being outside—hiking, camping, fishing, boating, skiing, or tailgating—you'll love the Adventure Series. Choose from rugged, stainless-steel metal drinkware, barware, coffee makers, camp cook sets, and hard-sided coolers.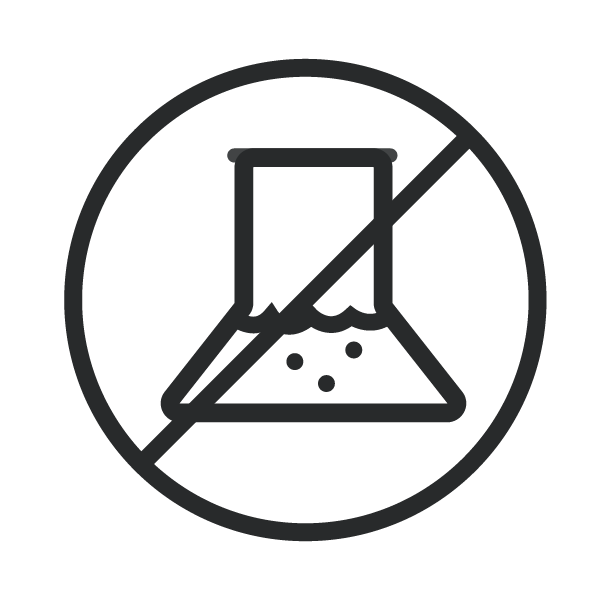 All Stanley products are guaranteed to be free of both Bisphenol a (BPA) and Bisphenol's (BPS).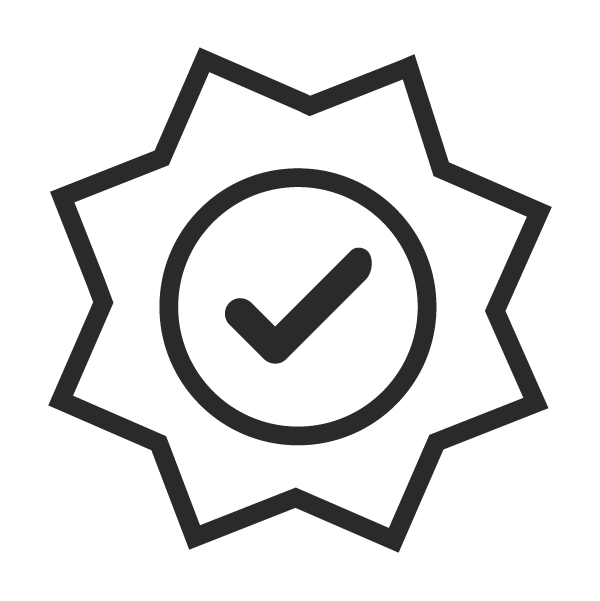 Our durable gear is made to stand the test of time, backed by a lifetime guarantee.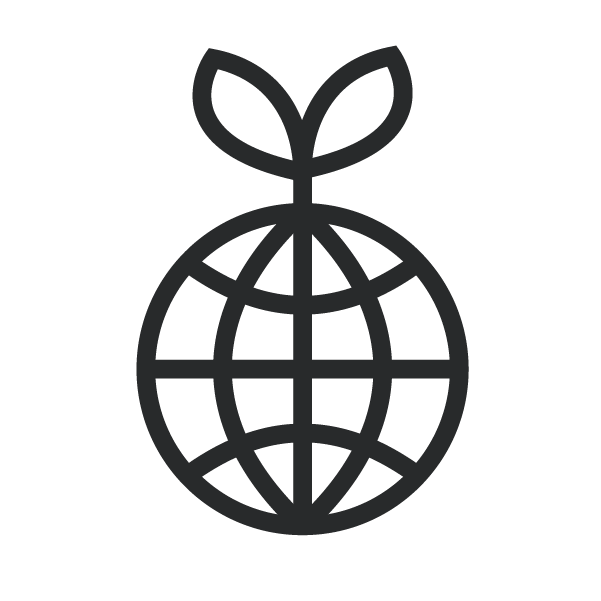 Stanley is reusable by nature which means fewer disposable cups going into landfills.