Latte fan or oolong aficionado? We've got the durable, stainless-steel gear you're looking for.
---
10 products
WHICH STANLEY PRODUCTS ARE BEST FOR DRINKING COFFEE OR TEA?

With so many choices, you're sure to find the perfect mug or cup. Our insulated, stainless-steel metal drinkware range in size from 12 oz–2 qts with a variety of features for different needs and preferences.
For the cleanest drinking experience, we recommend our double-wall, vacuum-insulated GO Mug and Tumbler with Ceramivac™. The tough ceramic-fired finish eliminates any hint of metallic taste or smell. For easy serving and sipping outdoors or indoors, Stanley vacuum bottles come with an insulated, stainless-steel lid that doubles as a cup is best. If you're looking for the ultimate in durability and insulation, take a look at our Master Series. We also offer titanium mugs for those times you want to travel light.
And good news for road-trippers and commuters: most of our drinkware is cup holder-compatible.
CAN I USE STANLEY COFFEE MAKERS AT HOME?

Absolutely. All our coffee equipment promise an excellent cup of joe, period. And the durable, stainless-steel construction means you'll never have to worry about glass breaking or ceramic chipping. On top of that, the streamlined design of our Classic Stay-Hot French Press, Perfect-Brew Pour Over, and Adventure Cool Grip Camp Percolator look great in any kitchen.
WHAT IS THE BEST WAY TO MAKE COFFEE WHEN CAMPING?
There's nothing like waking up with a hot, freshly brewed cup of coffee in the great outdoors. If you're short on space, go with the insulated Classic Travel French Press or Adventure All-In-One Coffee Brewing System. Our stainless-steel Classic Perfect-Brew Pour Over is a great all-around travel choice. For making multiple cups at a time, bring along the insulated Classic Stay-Hot French Press or Adventure Cool Grip Camp Percolator. To learn more, check out Tips For Making The Best Cup Of Joe In The Outdoors.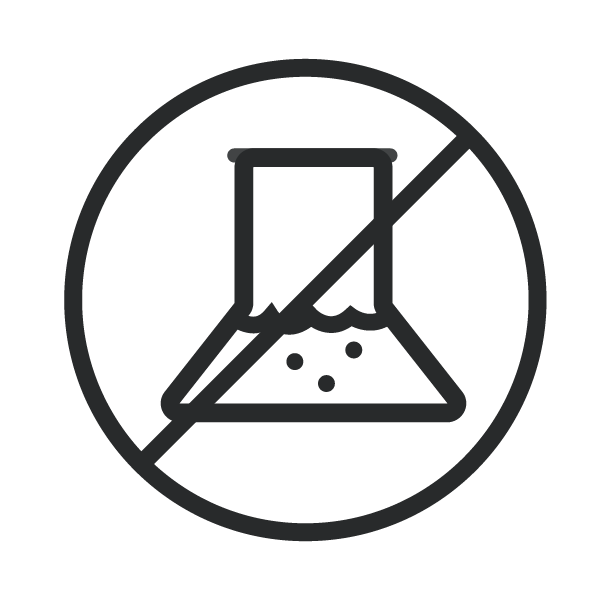 All Stanley products are guaranteed to be free of both Bisphenol a (BPA) and Bisphenol's (BPS).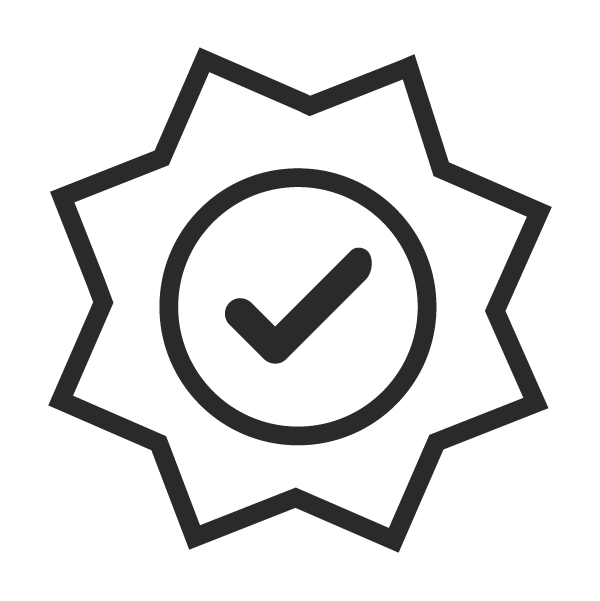 Our durable gear is made to stand the test of time, backed by a lifetime guarantee.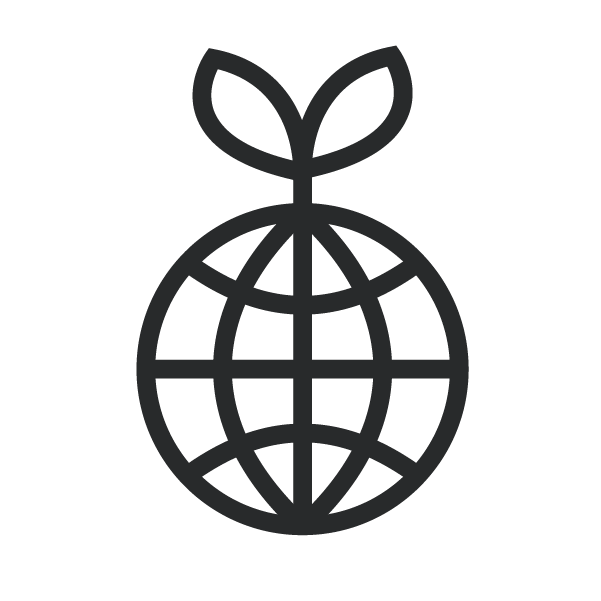 Stanley is reusable by nature which means fewer disposable cups going into landfills.