With our iconic insulated vacuum bottles, your coffee will stay toasty and your water icy.
---
4 products
HOW DO STANLEY'S VACUUM-INSULATED BOTTLES WORK?
Our iconic bottles start with two layers of stainless-steel metal. The air separating these layers is removed to create a vacuum. As a result of this highly efficient, double-wall vacuum insulation, beverages stay hotter or colder longer. More great benefits: your insulated Stanley vacuum bottle will stay cool to the touch when filled with a hot drink and eliminate condensation when filled with a cold or iced drink. For extra-amazing insulation power, check out the vacuum bottles from our Master and Legacy Series. Both collections feature QuadVac™ technology, giving you four layers of insulated hot/cold protection.
WHAT IS THE BEST VACUUM BOTTLE SIZE FOR ME?
Our stainless-steel vacuum bottles range in size from 16 oz–2.5 qt. If hydration is your top priority—or you're planning to share coffee or cocktails with your camping pals—bigger is better. For day trips or commuting—or when you need to save on space—we suggest a smaller vacuum bottle (1 qt or less).
HOW LONG WILL DRINKS STAY HOT OR COLD IN MY STANLEY VACUUM BOTTLE?
Our vacuum-insulated, stainless-steel metal bottles will keep drinks hot for at least 20 hours, cold for at least 24 hours, and iced for 4 days straight.
Tip: For the best performance, you can preheat/precool your vacuum bottle by filling it with warm/cold water and letting it stand for 5 minutes. Pour out the water, and then immediately fill with your beverage and secure the lid.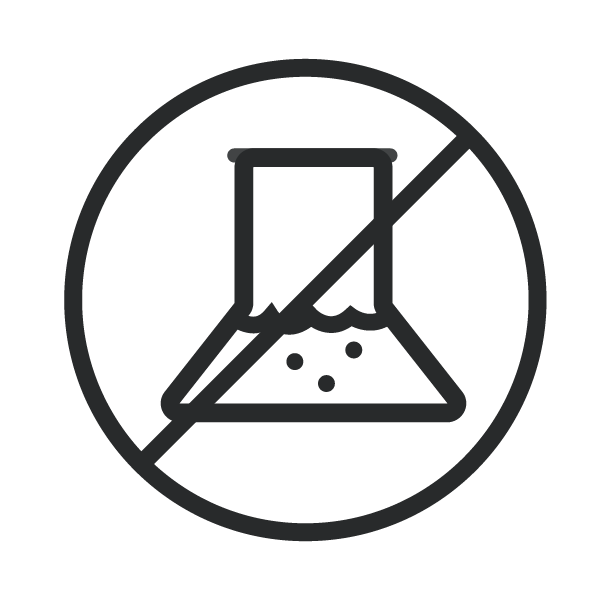 All Stanley products are guaranteed to be free of both Bisphenol a (BPA) and Bisphenol's (BPS).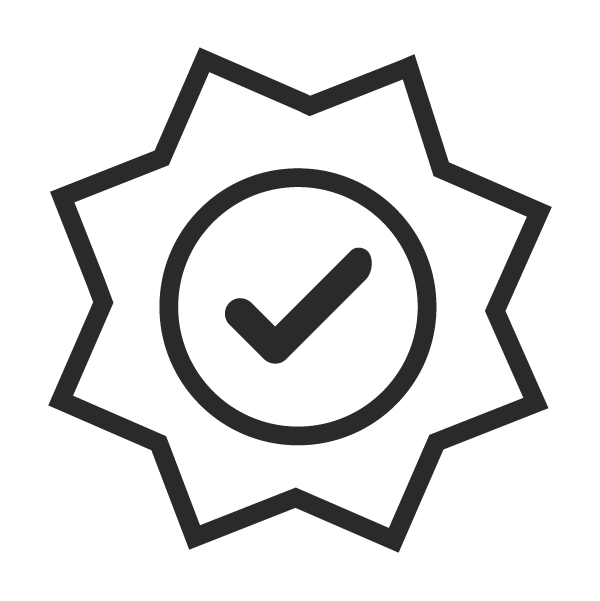 Our durable gear is made to stand the test of time, backed by a lifetime guarantee.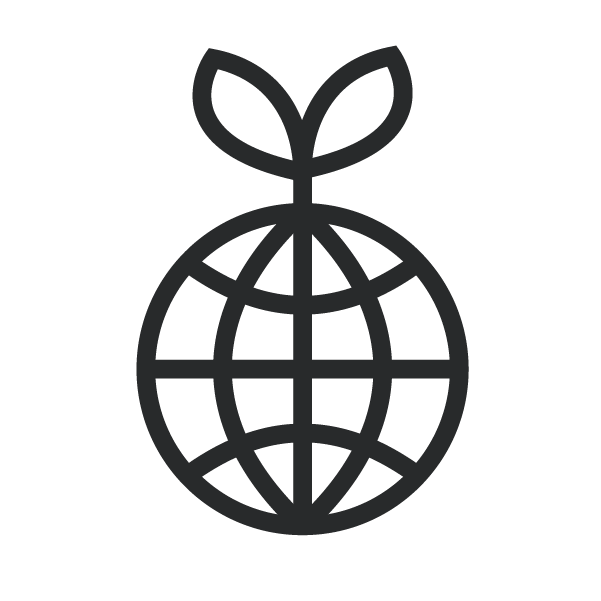 Stanley is reusable by nature which means fewer disposable cups going into landfills.