Work days, schools days, any day—our stainless-steel lunch boxes have you covered.
---
6 products
HOW SHOULD I CLEAN STANLEY LUNCH BOXES?
Our stainless-steel metal lunch boxes and insulated lunch coolers are easy to clean. Just hand wash with mild dish soap and warm water after each use. To remove any lingering odors, wipe down the interior with some white vinegar, and then rinse. For more details, see our complete cleaning instructions.
WHAT IS THE BEST STANLEY LUNCH BOX FOR ME?
If you need a lunch box that will keep your food chilled all day (27 hours, to be exact), you can't beat our insulated Adventure Easy Carry Lunch Cooler. Our Classic Lunch Boxes—constructed of durable, stainless steel metal—will keep your sandwich from getting squished and your chips from getting crunched. And you'll find a bracket inside the lid to hold your Stanley travel mug or vacuum bottle. For the best of both worlds, go with the Adventure Heritage Cooler + Bottle Set. This fan favorite features double-wall foam insulation to keep your food cold for 16 hours. The exterior handle locks the included 1.5-qt Classic Vacuum Bottle in place.
HOW MUCH CAN I PACK IN MY STANLEY LUNCH BOX?
Our 5.5-qt Classic Lunch Box has plenty of room for a hearty meal. The metal bracket inside the lid will secure a 16-oz Stanley insulated travel mug or vacuum bottle. Our 10-qt Classic Lunch Box is a great choice if you need to pack a couple of meals for a long workday. The lid will accommodate a 24-oz Stanley travel mug or vacuum bottle. With our 7-qt. Adventure Easy Carry Lunch Cooler, you can pack it with two meals, and then secure your favorite insulated Stanley bottle to the lid with the included bungee system.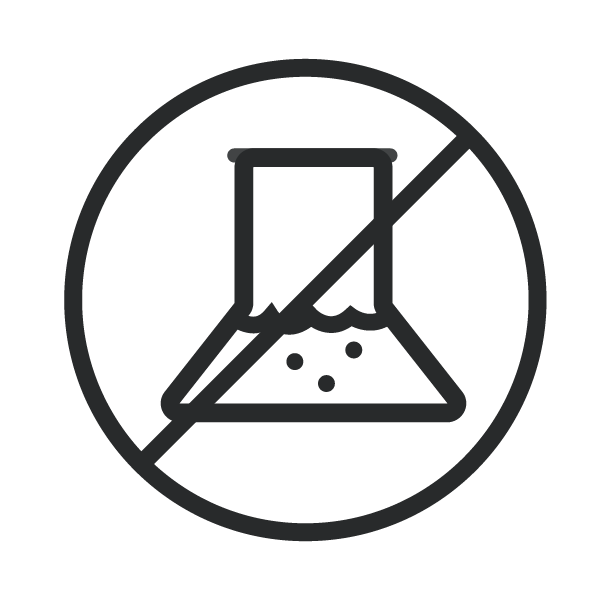 All Stanley products are guaranteed to be free of both Bisphenol a (BPA) and Bisphenol's (BPS).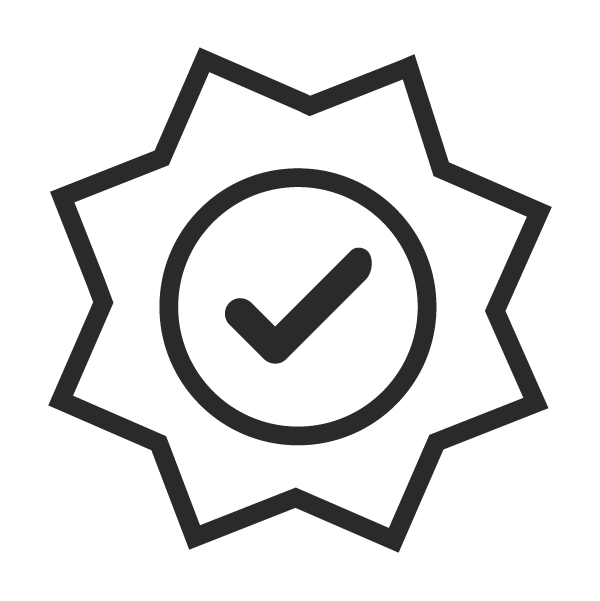 Our durable gear is made to stand the test of time, backed by a lifetime guarantee.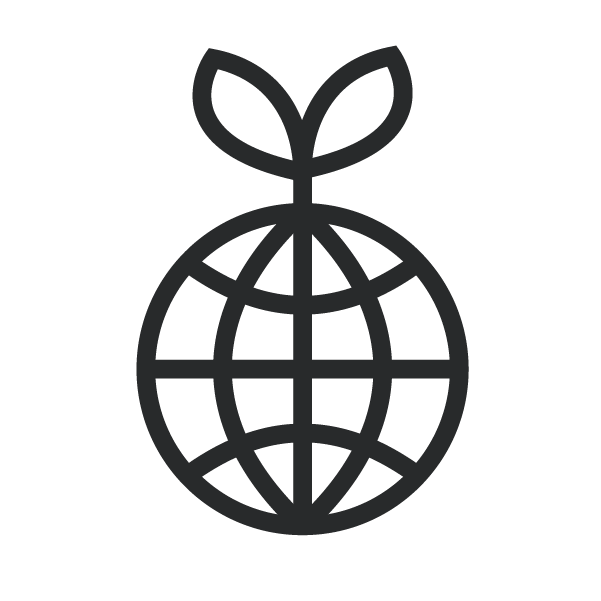 Stanley is reusable by nature which means fewer disposable cups going into landfills.