Welcome to the ultimate water bottle: reusable and unbreakable with vacuum insulation.

---
11 products
HOW DO STANLEY'S VACUUM-INSULATED WATER BOTTLES WORK?
Our iconic insulated bottles start with two layers of stainless-steel metal. The air separating these layers is removed to create a vacuum. As a result of this highly efficient, double-wall vacuum insulation, beverages stay hotter or colder longer. Another great benefit: your Stanley water bottle is also designed to eliminate condensation when filled with a cold or iced drink. For extra-amazing insulation power, check out our Master Unbreakable Water Bottle with QuadVac™ technology—giving you four layers of hot/cold protection.
WHAT IS THE BEST STANLEY WATER BOTTLE SIZE FOR ME?
Stanley's insulated, stainless-steel water bottles range in size from 25 oz–40 oz. For a streamlined design that fits easily into a backpack, bag, or car cup holder, look for a water bottle under 36 oz. If space isn't an issue, bigger is better.
CAN YOU FREEZE STANLEY WATER BOTTLES?
We don't recommend putting any of our products in the freezer. Liquids expand as they freeze, which means your stainless-steel metal water bottle could expand, too—damaging its functionality, thermals, and seals.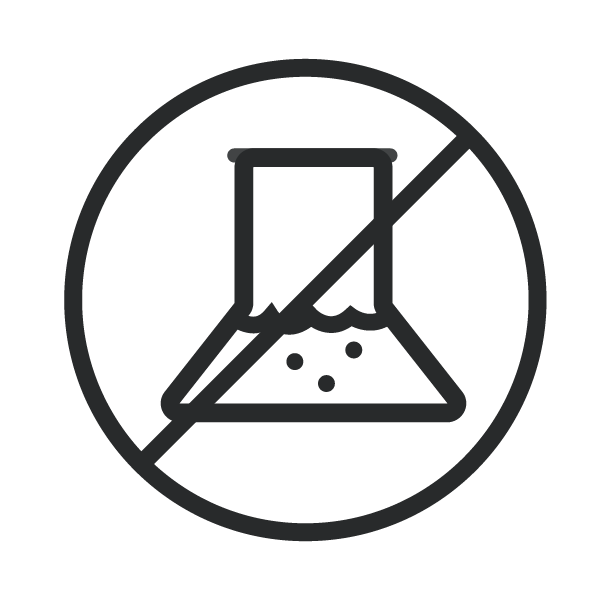 All Stanley products are guaranteed to be free of both Bisphenol a (BPA) and Bisphenol's (BPS).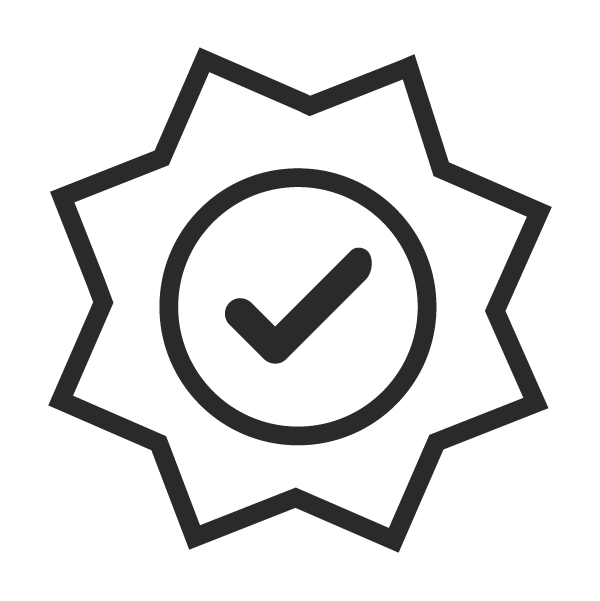 Our durable gear is made to stand the test of time, backed by a lifetime guarantee.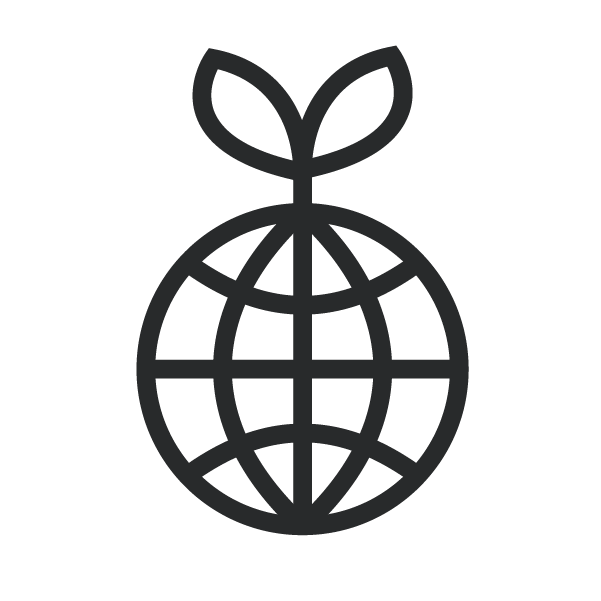 Stanley is reusable by nature which means fewer disposable cups going into landfills.