Whip up something delicious (outdoors or indoors) with our durable, stainless-steel cookware.
WHICH STANLEY CAMPING COOK SET IS BEST FOR ME?
With the durable, stainless-steel construction and even-heating properties, our Adventure Series camp cook sets perform beautifully outdoors—and indoors.
The Full Kitchen Base Camp Cook Set gives you everything you need to prep, cook, serve, and clean up—making it perfect for car camping, RVs, and dorm room living. Our Even-Heat Camp Pro Cook Set is another great option for road tripping, as well as small living spaces. This cooking set features a stock pot, saucepan, and frying pan for cooking up a storm. If burgers, pancakes, and stir-fry are on the menu, go for the All-in-One Fry Pan set. And when space is at a premium, like backpacking trips, we've got several options, including the All-In-One Two Bowl Cook Set, Nesting Two Cup Cook Set, and Bowl + Spork Compact Cook Set.
WHAT ARE SOME GOOD MEALS TO MAKE WITH MY STANLEY CAMP COOKWARE?
Savoring a hot and hearty meal while taking in the scenery is one of the great joys of camping.
WHAT ARE THE BEST WAYS TO USE MY STANLEY CAMP CROCK?
Constructed of durable stainless steel with double-wall vacuum insulation, our 3-qt Adventure Stay Hot Camp Crock will keep food hot for 12 hours and cold for 16 hours. It's ideal for road trips, camping, a day on the slopes, tailgating, and homegating.
Tip: For the best performance, preheat/precool your camp crock by filling it with warm/cold water and letting it stand for 5 minutes. Pour out the water, and then immediately add your food and secure the lid.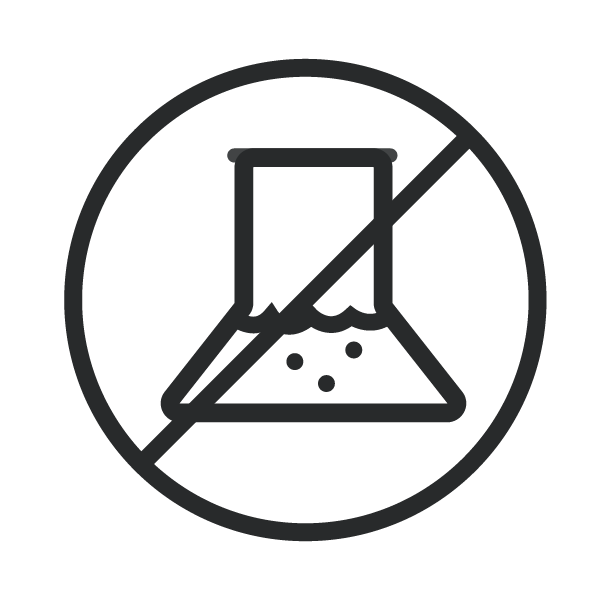 All Stanley products are guaranteed to be free of both Bisphenol a (BPA) and Bisphenol's (BPS).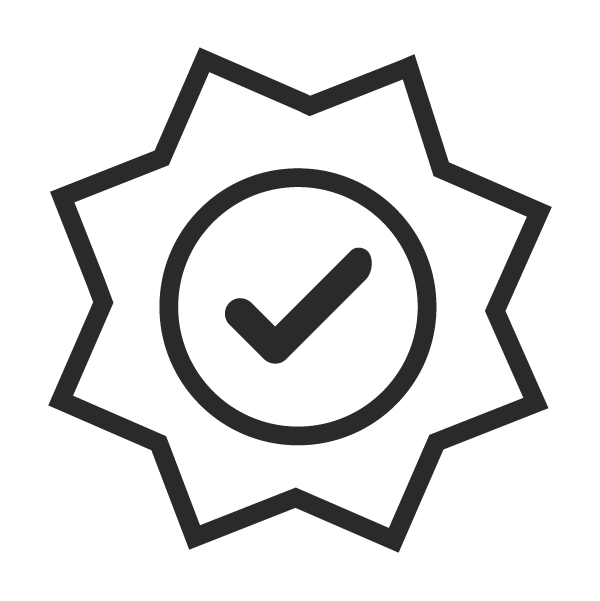 Our durable gear is made to stand the test of time, backed by a lifetime guarantee.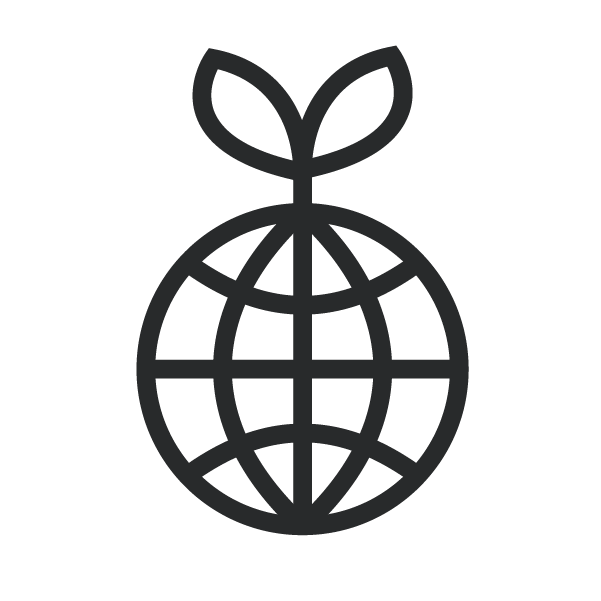 Stanley is reusable by nature which means fewer disposable cups going into landfills.