Our insulated IceFlow™ Flip Straw collection is made for easy, anywhere hydration.
---
8 products
CAN I USE STANLEY ICEFLOW™ PRODUCTS FOR HOT OR COLD DRINKS?
Our stainless-steel metal IceFlow™ Flip Straw water bottles, tumblers, and jugs are made especially for cold drinks. The double-wall vacuum insulation will keep your water chilled for hours and iced for an entire day—or longer—depending on the size.
WHAT IS THE BEST STANLEY ICEFLOW™ PRODUCT FOR ME?
For everyday hydration, our IceFlow™ Flip Straw water bottles (17 oz and 22 oz) and tumblers (20 oz and 30 oz) are ideal. And they're car cup holder compatible, which makes them great for commuting and road trips. If you're looking for more hydration power, go for one of the large-capacity jugs (40 oz and 64 oz). Every product in this stainless-steel metal collection features a built-in flip straw and rugged handle for grab-and-go convenience. The IceFlow™ Flip Straw Jug includes a built-in fence hook.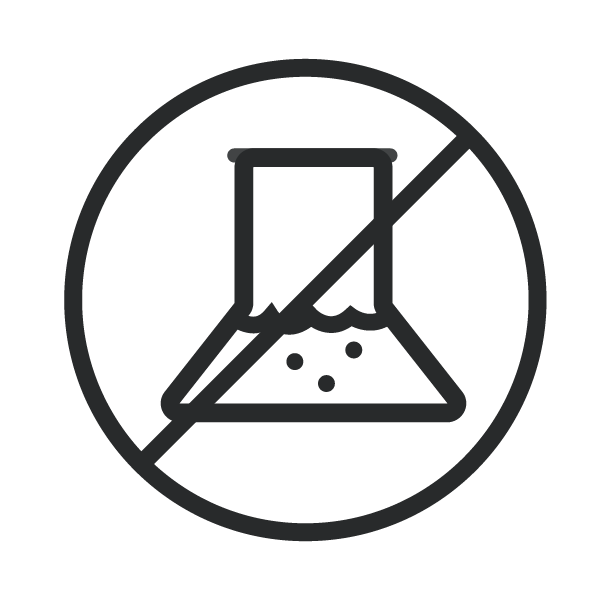 All Stanley products are guaranteed to be free of both Bisphenol a (BPA) and Bisphenol's (BPS).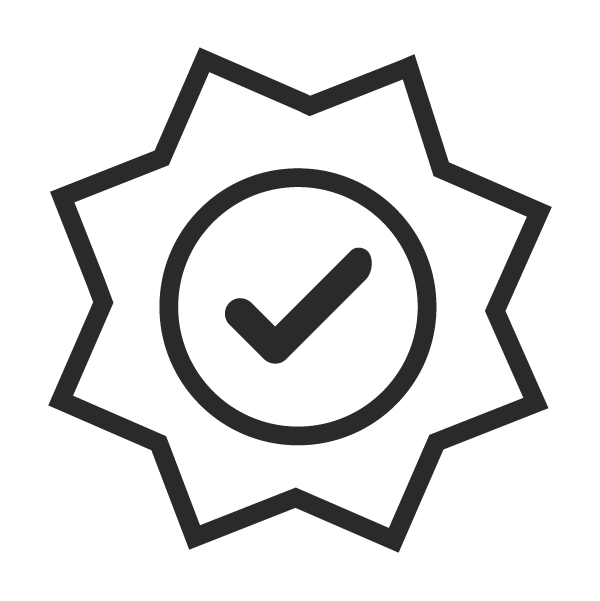 Our durable gear is made to stand the test of time, backed by a lifetime guarantee.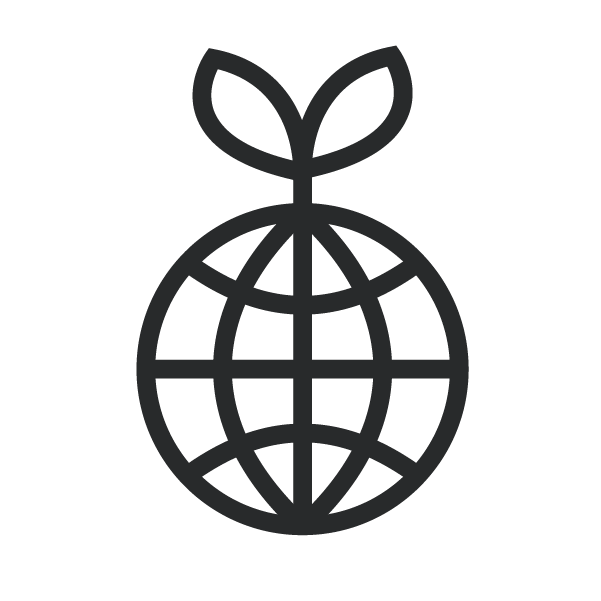 Stanley is reusable by nature which means fewer disposable cups going into landfills.