Our stainless-steel barware is perfect for serving up cocktails, mocktails, beer, and wine.
---
10 products
HOW MANY BEERS OR COCKTAILS WILL MY STANLEY GROWLER HOLD?
Our 32-oz insulated growler holds about 2½ bottles (or 2 pints) of beer. The 64-oz growlers hold a little over 5 bottles (or 4 pints) of beer. As for cocktails, the 32-oz insulated growler has room for several Long Island Iced Teas, highballs, or wine coolers—or a dozen martinis, Manhattans, or mojitos. The 64-oz insulated growlers can hold twice that amount. To craft your concoction, turn to Stanley's stainless-steel Adventure Happy Hour Cocktail Shaker Set.
HOW MANY SHOTS OF LIQUOR WILL MY STANLEY FLASK HOLD?
Our 8-oz, stainless-steel metal Classic Easily Fill Wide Mouth Flask, Adventure Flask, and Master Unbreakable Hip Flask each hold about 6 shots of liquor, based on a standard shot size of 1.25–1.5 oz.
CAN YOU RECOMMEND ANY COCKTAIL RECIPES FOR CAMPING?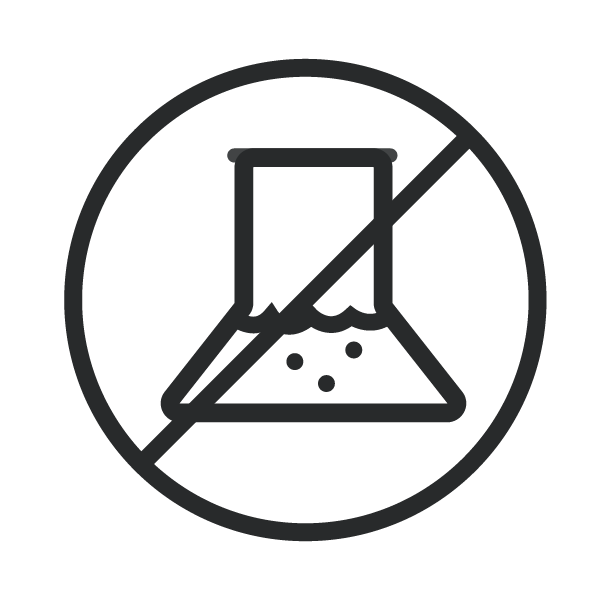 All Stanley products are guaranteed to be free of both Bisphenol a (BPA) and Bisphenol's (BPS).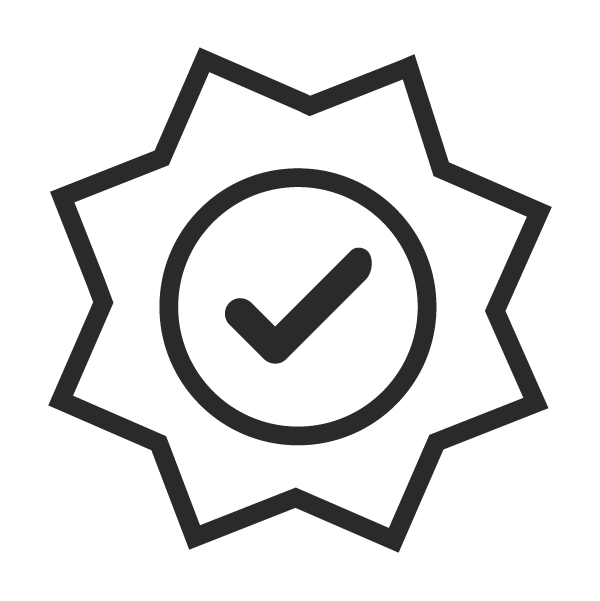 Our durable gear is made to stand the test of time, backed by a lifetime guarantee.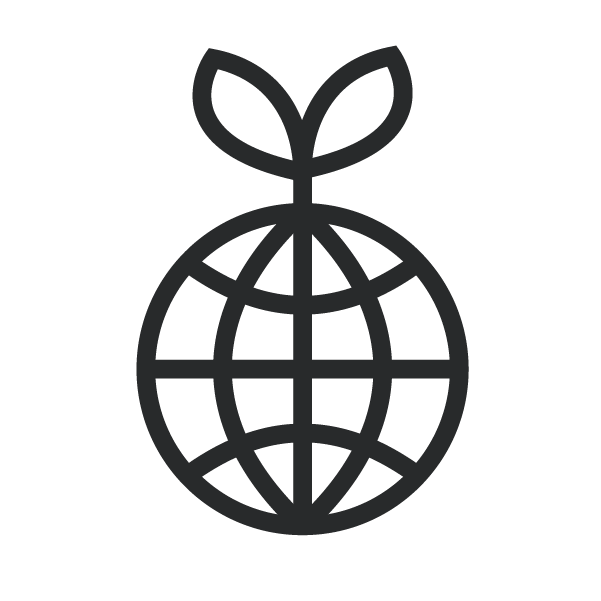 Stanley is reusable by nature which means fewer disposable cups going into landfills.