Keep things frosty with rugged, stainless-steel barware, including pints, steins, and growlers.
---
6 products
HOW SHOULD I CLEAN STANLEY BEER PRODUCTS?
Most of our insulated, stainless-steel beer pints, tumblers and cups are dishwasher safe. Refer to your care instructions or check the bottom of your product for details. For coolers and other items that aren't dishwasher safe—or to keep your insulated Stanley gear looking its shiny best— hand wash with mild dish soap and warm water. To learn more, see our complete cleaning instructions.
HOW LONG WILL MY BEER STAY COLD IN A STANLEY BEER PINt, STEIN Or GrowLER?
All our beer pints and steins feature double-wall vacuum insulation for exceptional thermal protection. Our pints and tumblers will easily keep beer cold for 4 hours. Our steins will keep the chill going for up to 8 hours, depending on the product you choose. While our 32-oz growler will keep your beer cold for 14 hours. With the 64-oz insulated growlers, your beer will stay cold for an incredible 24 hours.
WHAT ARE SOME GOOD USES FOR STANLEY BEER PINTS AND STEINS (BESIDES BEER)?
Our insulated, stainless-steel beer gear is extremely versatile. Use our insulated beer pints, tumblers and steins for water, cocktails and mocktails, iced coffee and tea, smoothies—the list goes on. Our beer pints can even hold hot beverages, keeping things toasty for up to an hour.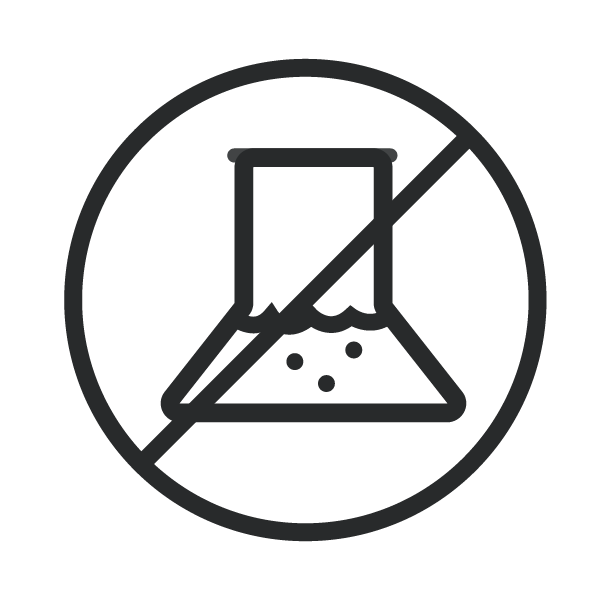 All Stanley products are guaranteed to be free of both Bisphenol a (BPA) and Bisphenol's (BPS).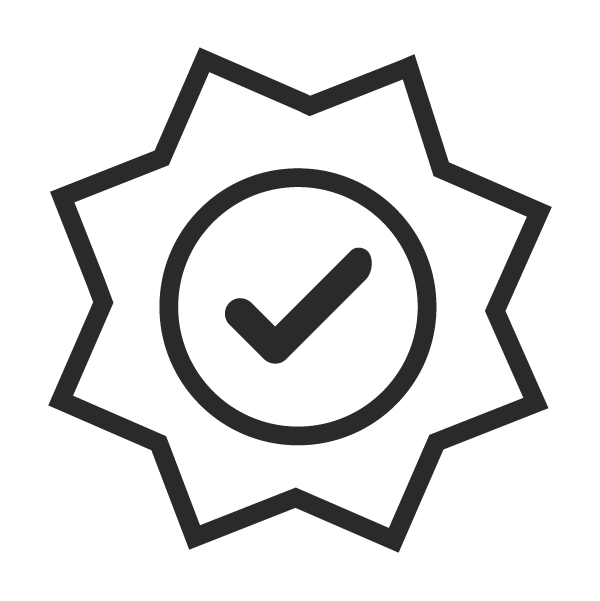 Our durable gear is made to stand the test of time, backed by a lifetime guarantee.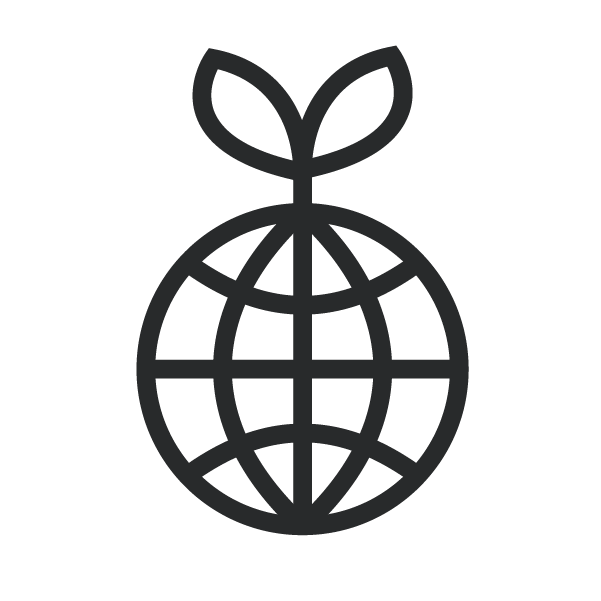 Stanley is reusable by nature which means fewer disposable cups going into landfills.