Our sleek stainless-steel gear is designed to brew amazing coffee—kitchen or campsite.
HOW DOES THE STANLEY FRENCH PRESS WORK?
French presses are designed to extract the coffee's natural oils and full flavors to make a strong, thick, full-bodied cup. Both our Classic Stay-Hot French Press and Travel Mug French Press make a generous amount of coffee, while the double-wall vacuum insulation holds the temperature for 4 hours. See 7 Steps to Perfect French Press Coffee for all the tips and tricks.
HOW DOES THE STANLEY POUR OVER WORK?
For a smooth, flavorful cup, nothing beats this no-tech version of an automatic drip coffee maker. The process involves slowly adding water to the grinds, and then waiting a few minutes for the coffee to drip into the vessel below. Our stainless-steel Classic Perfect-Brew Pour Over, which includes a stainless-steel filter, fits on top of most Stanley mugs and vacuum bottles. For a demo, watch this Stanley video.
HOW DOES THE STANLEY CAMP PERCOLATOR WORK?
Percolators use steam pressure to circulate hot water through the grounds for a bold, rich cup of coffee. Our stainless-steel Adventure Cool Grip Camp Percolator, which includes a silicone grip, can brew up to 6 delicious cups in less than 10 minutes. To learn the secrets of percolator-style coffee, see Quality Coffee for Winter Activities.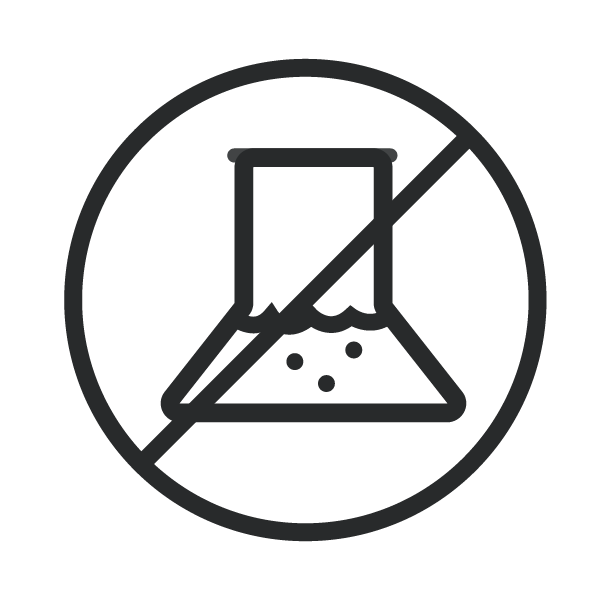 All Stanley products are guaranteed to be free of both Bisphenol a (BPA) and Bisphenol's (BPS).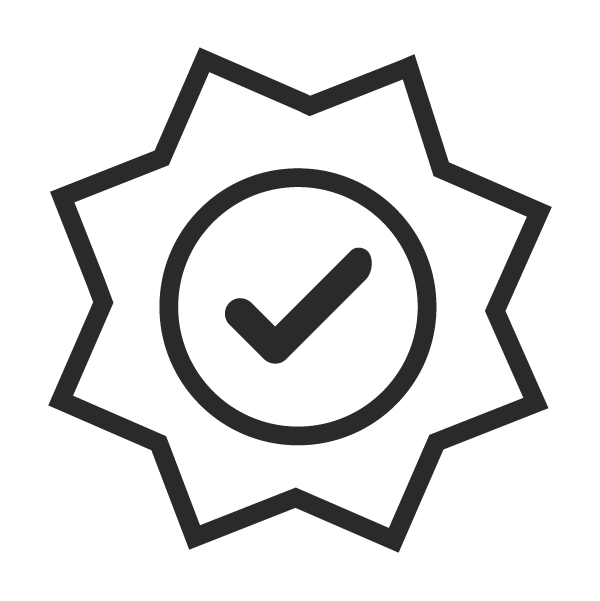 Our durable gear is made to stand the test of time, backed by a lifetime guarantee.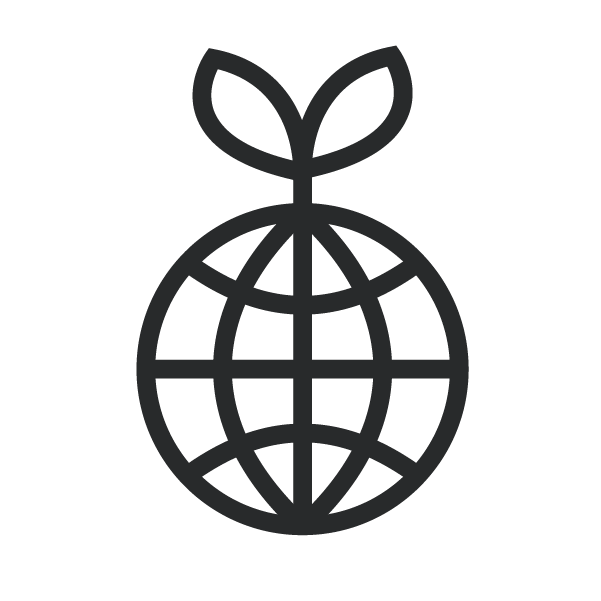 Stanley is reusable by nature which means fewer disposable cups going into landfills.