These heavy-duty insulated coolers will keep food and drinks cold, hour after hour.
WHAT IS THE BEST STANLEY COOLER FOR ME?
All Stanley coolers feature Built-for-Life™ durability, rugged handles, and double-wall foam insulation. You just need to decide on the capacity. For work days and picnics, we recommend the 7-qt Adventure Easy Carry Lunch Cooler and Adventure Heritage Cooler + Bottle Set. Both are generously sized to hold a complete meal plus snacks. If you're planning to go camping, fishing, or road-tripping, level up to the 16-qt Adventure Easy Carry Outdoor Cooler or the 30-qt Adventure Cold For Days Outdoor Cooler. For backyard BBQs and tailgating parties, pick up the 16-qt Adventure Easy Carry Outdoor Cooler. It's roomy enough for 21 cans of soda or beer.
WHAT IS THE BEST WAY TO PACK MY STANLEY COOLER?
We recommend giving your Stanley hard-sided cooler a head start by pre-chilling it overnight. For longer outings, go with an ice block, which melts more slowly. Ice cubes are ideal for an overnight trip or backyard party. Or use a mix of both when you travel. Also, make sure everything going into the hard cooler is already cold (or frozen). To help limit the amount of time the cooler is open, put the food you plan to use first on top.
CAN I USE MY STANLEY COOLER TO KEEP FOOD HOT?
Yes, you can. With a little prep, our insulated coolers will keep food toasty-warm for several hours. To start, preheat your cooler by filling it with warm water and letting it stand for 5–10 minutes. Pour out the water, and then line the cooler with heavy-duty aluminum foil. Add a couple of towels to the bottom. Wrap your containers of hot food with aluminum foil and place inside the cooler. Add more towels around the food containers for extra insulation, and then close the lid.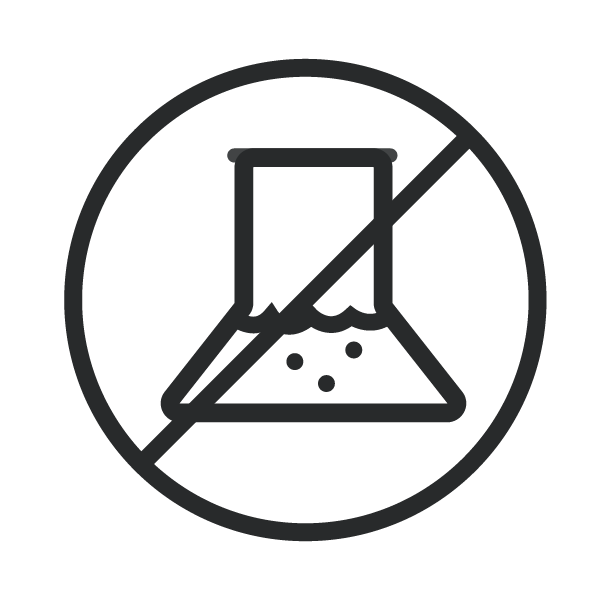 All Stanley products are guaranteed to be free of both Bisphenol a (BPA) and Bisphenol's (BPS).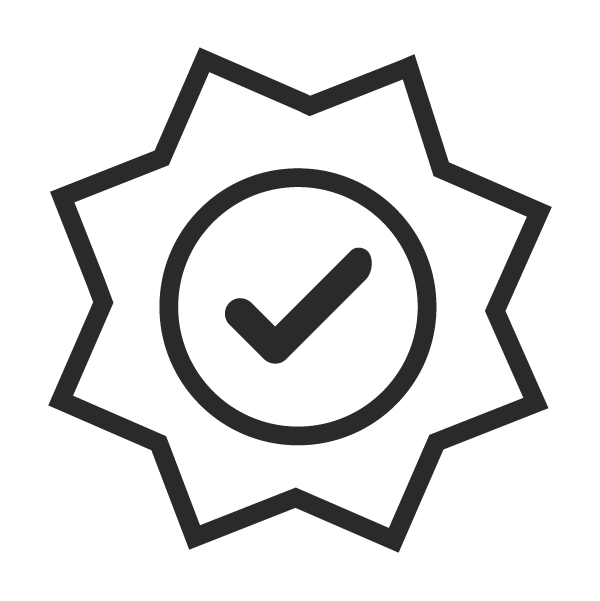 Our durable gear is made to stand the test of time, backed by a lifetime guarantee.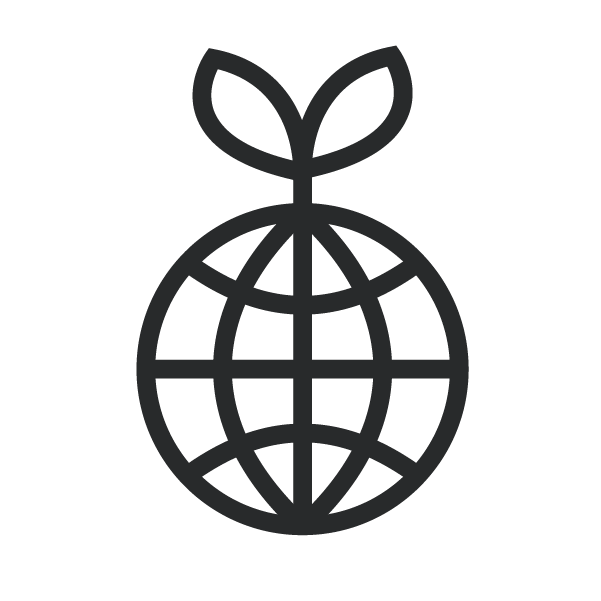 Stanley is reusable by nature which means fewer disposable cups going into landfills.