With our vacuum-insulated food jars, your meals will stay at the ideal temperature for hours.
HOW SHOULD I CLEAN STANLEY FOOD JARS, LUNCH BOXES, AND COOLERS?
Like most of our insulated, stainless-steel products, our food jars are dishwasher safe. Lunch boxes and coolers should be hand washed with mild dish soap and warm water. To remove any lingering odors, wipe down the interior with some white vinegar, and then rinse. For more details, see our complete cleaning instructions.
WHAT ARE THE BEST WAYS TO USE MY STANLEY FOOD JAR?
Whether you need to keep your breakfast, lunch or dinner piping hot or super chilled, you can count on our insulated, stainless-steel food jars. Just pack your Stanley food jar with your food, and you're good to go. And because our food containers are leakproof, soup is no problem. You can also use our insulated food jars for transporting and serving dips at your next get-together. Here's one our favorite make-ahead recipes for a great morning: Food Jar Overnight Oats.
HOW LONG WILL FOOD STAY COLD IN MY STANLEY COOLER?
Our rugged, leakproof Adventure Series coolers offer exceptional insulating power, thanks to the double-wall foam insulation. The 7-qt size will keep food cold for 27 hours while the 16-qt size will keep food cold for 36 hours. For extreme chilling power, go with our 30-qt Adventure Cold For Days Outdoor Cooler, which will keep things cold for 4 days straight.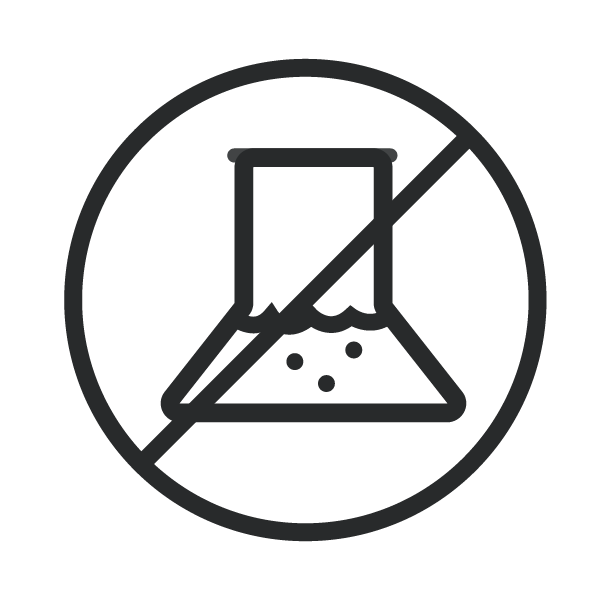 All Stanley products are guaranteed to be free of both Bisphenol a (BPA) and Bisphenol's (BPS).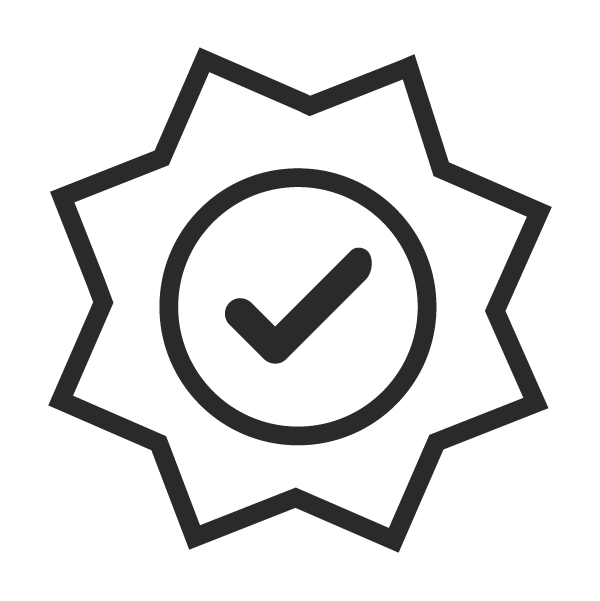 Our durable gear is made to stand the test of time, backed by a lifetime guarantee.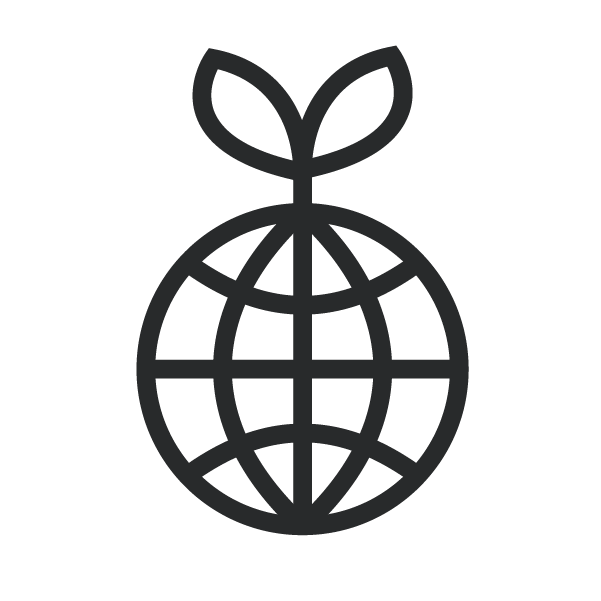 Stanley is reusable by nature which means fewer disposable cups going into landfills.