Explore stainless-steel gear for casual day hikes or epic backpacking trips.
---
6 products
WHAT IS THE BEST STANLEY WATER BOTTLE FOR HIKING?
Although weight is important consideration, so are capacity, design, and features. Here are some things to consider when choosing an insulated water bottle: How much water will you need during your hike? Will you be able to refill your bottle? Will it fit your backpack? For more capacity, opt for the 25-oz Classic Easy-Clean Water Bottle, which offers a streamlined design and weighs only 0.65 kg. If you love drinking from a straw, you'll love the 20-oz IceFlow™ Flip Straw Tumbler and 22-oz IceFlow™ Flip Straw Water Bottle. Both weigh 0.65 kg.
WHAT CAN I PUT IN MY STANLEY FOOD JAR FOR HIKING?
Our stainless-steel metal food jars and containers are made for keeping food piping hot or super chilled for hours during your hike. Plus, they're leakproof. Which means you can bring along anything from salads to stews. Just prep your meal, transfer it to your food jar, and you're good to go. For a healthy, satisfying option, check out easy, nutritious food jar recipes.
HOW LONG WILL FOOD STAY HOT OR COLD IN MY INSULATED STANLEY FOOD JAR?
Our food jars are vacuum insulated to maintain the temperature of food for hours, making them ideal for hiking adventures. Depending on the product you choose, the contents will stay hot or cold for at least 7 hours. If you're looking for maximum hot/cold retention, we recommend our 24-oz Master Unbreakable Food Jar with QuadVac™ insulation. Food will easily stay hot for 20 hours and cold for 24 hours.
Tip: For the best performance, preheat/precool your food jar or container by filling it with warm/cold water and letting it stand for 5 minutes. Pour out the water, and then immediately add your food and secure the lid.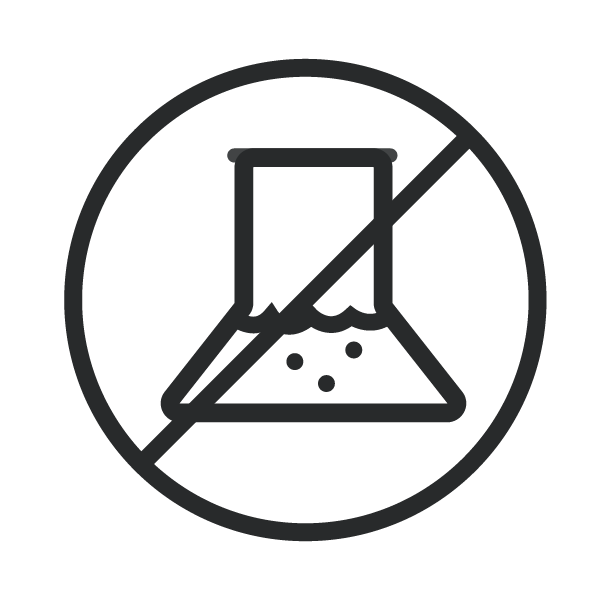 All Stanley products are guaranteed to be free of both Bisphenol a (BPA) and Bisphenol's (BPS).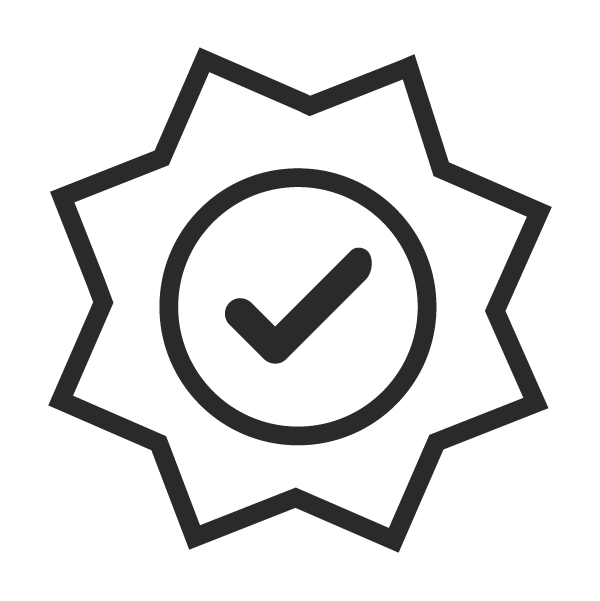 Our durable gear is made to stand the test of time, backed by a lifetime guarantee.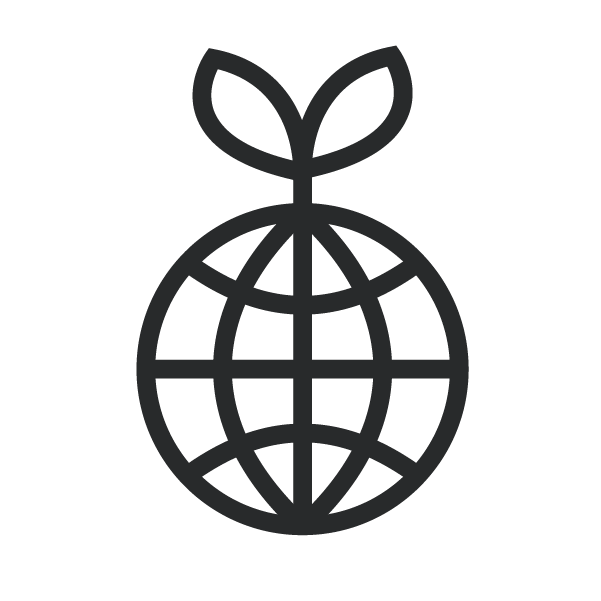 Stanley is reusable by nature which means fewer disposable cups going into landfills.