Our versatile mugs and cups, made of rugged stainless steel, are great for travel and home.
---
11 products
HOW SHOULD I CLEAN STANLEY MUGS AND CUPS?
Most of our insulated, stainless-steel metal drinkware is dishwasher safe. Refer to your care instructions or check the bottom of your mug or cup for details. For items that aren't dishwasher safe, or to keep your Stanley gear looking its shiny best, hand wash with mild dish soap and warm water. To learn more, see our complete cleaning instructions.
WHAT IS THE BEST STANLEY MUG OR CUP FOR ME?
With so many choices, you're sure to find the perfect one (or ones). Our insulated, stainless-steel travel mugs, camp mugs, tumblers, beer steins, and other cups range in size from 10–24 oz. You'll also find a variety of features for different needs and preferences—like easy-grip handles, carry loops for clipping to your backpack or bag, and push-button lids. If you're looking for the ultimate in durability and insulation, browse our Master Unbreakable Mugs.
And good news for road-trippers and commuters: most of our insulated mugs and cups are cup holder-compatible.
ARE STANLEY MUGS AND CUPS LEAKPROOF?
Once the lid is securely in place, your stainless-steel metal mug or cup won't leak.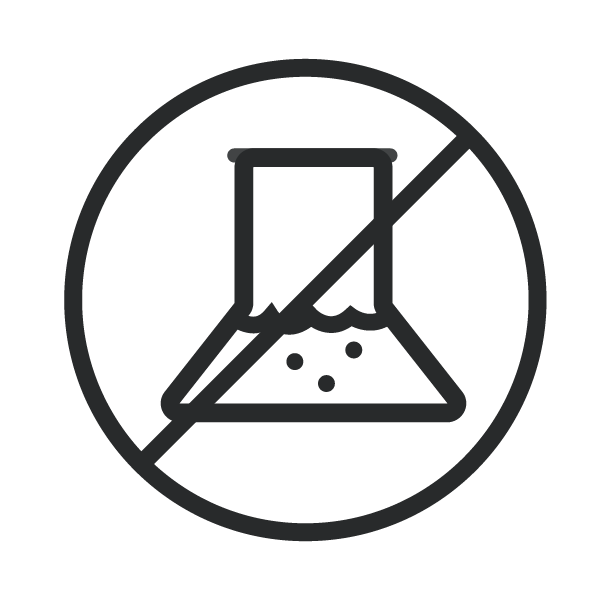 All Stanley products are guaranteed to be free of both Bisphenol a (BPA) and Bisphenol's (BPS).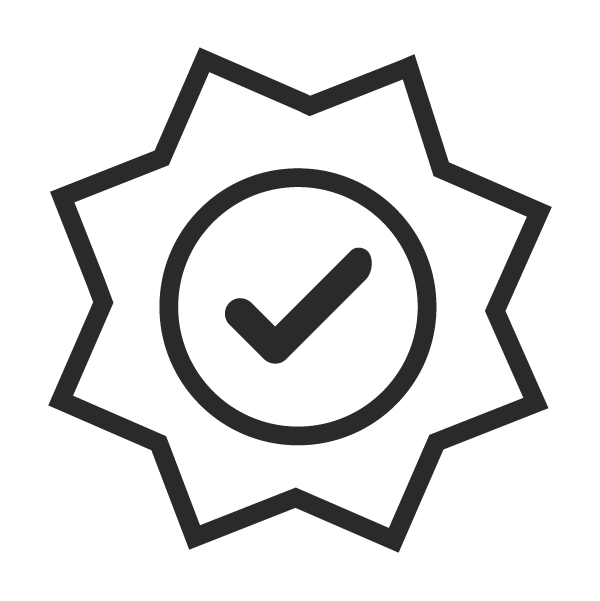 Our durable gear is made to stand the test of time, backed by a lifetime guarantee.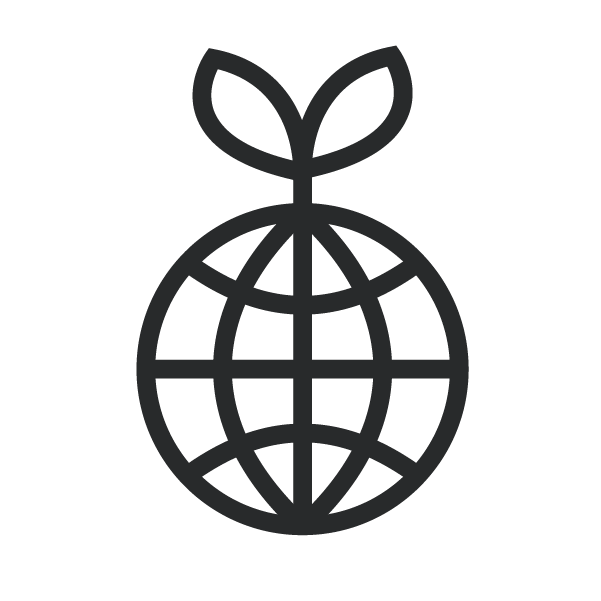 Stanley is reusable by nature which means fewer disposable cups going into landfills.