For A+ durability at school, check out our stainless-steel bottles and lunch gear.
---
12 products
WHAT IS THE BEST STANLEY WATER BOTTLE FOR KIDS AT SCHOOL?
The 17-oz Classic IceFlow™ Flip Straw Water Bottle offers the slimmest profile to fit smaller hands and school backpacks. This insulated, stainless-steel metal bottle is also leakproof. Our Adventure Quencher Travel Tumblers are another great option for kids because of the reusable straw. Also, be sure to check out Stanley's IceFlow™ Flip Straw Water Bottles, which feature a built-in flip straw that snaps tight for leakproof packing. For after-school activities and weekend sports practices, nothing beats the hydration power of the 64-oz IceFlow™ Flip Straw Water Jug and the 2-gallon Adventure Fast Flow Water Jug.
HOW LONG WILL FOOD STAY HOT OR COLD IN STANLEY'S INSULATED FOOD JARS?
Our food jars are vacuum insulated to maintain the temperature of food for hours. Depending on the product you choose, the contents will stay hot or cold for at least 7 hours. If you're looking for maximum temperature retention, we recommend our 24-oz Master Unbreakable Food Jar with QuadVac™ insulation. Food will easily stay hot for 20 hours and cold for 24 hours.
Tip: For the best performance, preheat/precool your food jar or container by filling it with warm/cold water and letting it stand for 5 minutes. Pour out the water, and then immediately add your food and secure the lid.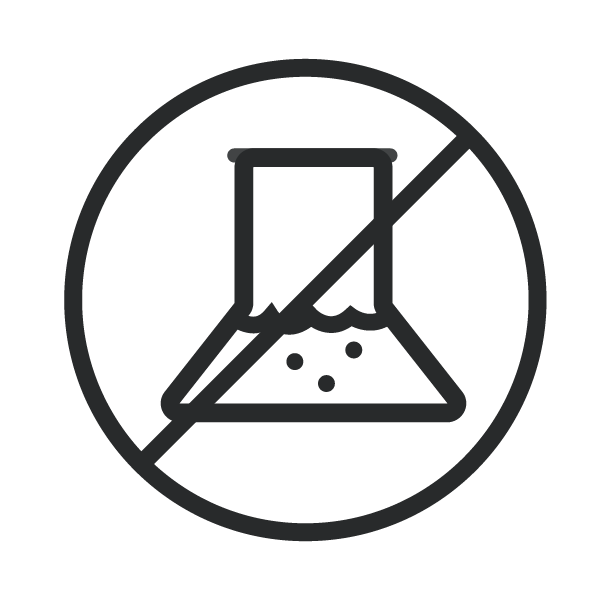 All Stanley products are guaranteed to be free of both Bisphenol a (BPA) and Bisphenol's (BPS).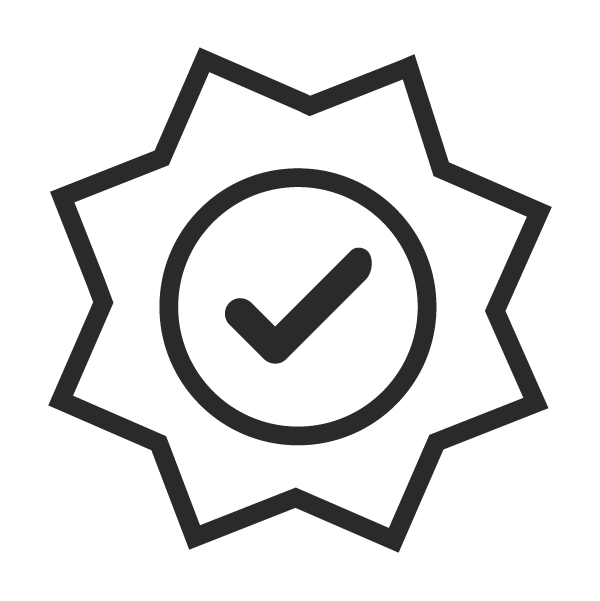 Our durable gear is made to stand the test of time, backed by a lifetime guarantee.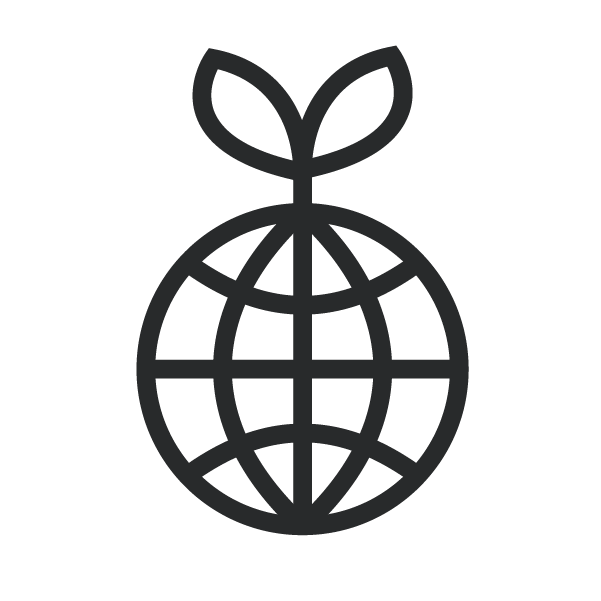 Stanley is reusable by nature which means fewer disposable cups going into landfills.