Our Transit Series with AeroLight™ technology is engineered for the daily commute.
---
0 products
Sorry, there are no products in this collection.
HOW SHOULD I CLEAN STANLEY TRANSIT SERIES PRODUCTS?
Our stainless-steel metal AeroLight™ Transit Bottles are dishwasher safe. If you prefer, you can hand wash your product with mild dish soap and warm water. To learn more, see our complete cleaning instructions.
WHAT MAKES THE STANLEY TRANSIT SERIES DIFFERENT?
Our commuter-friendly Transit Series products are 33% lighter than Stanley's standard stainless-steel metal drinkware. The collection is engineered with Stanley's AeroLight™ technology, which consists of spun-steel, double-wall vacuum insulation to reduce weight—without compromising hot/cold retention or durability. These fully leakproof bottles offer a streamlined design and low-profile lid for easy packing and carrying. They also fit comfortably in car cup holders.
CAN IS USE MY STANLEY TRANSIT BOTTLE FOR BOTH HOT AND COLD DRINKS?
Absolutely. With your double-wall, vacuum-insulated AeroLight™ Transit Bottle, you can enjoy your favorite hot beverages on the go—or stay hydrated throughout the day with plenty of water. Depending on the size you choose, your drinks will stay hot for at least 4 hours, cold for at least 6 hours, and iced for at least 20 hours.
HOW DO I KNOW IF STANLEY'S TRANSIT SERIES IS RIGHT FOR ME?
If you want to lighten your load during your commute, the Transit Series is ideal. The AeroLight™ Transit Bottle weighs 33% less than our standard stainless-steel metal drinkware. And with its hot/cold versatility, you can use your Transit Bottle as a travel tumbler or water bottle.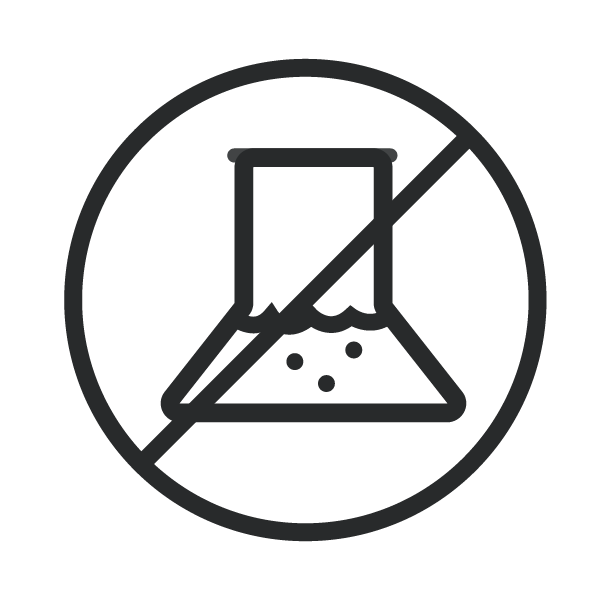 All Stanley products are guaranteed to be free of both Bisphenol a (BPA) and Bisphenol's (BPS).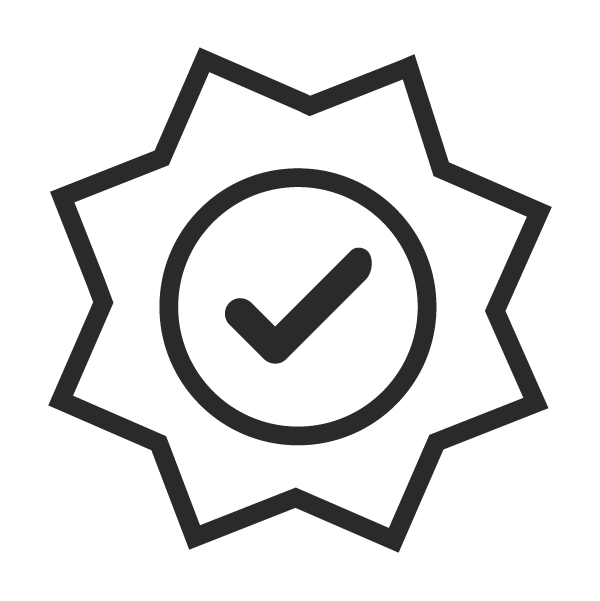 Our durable gear is made to stand the test of time, backed by a lifetime guarantee.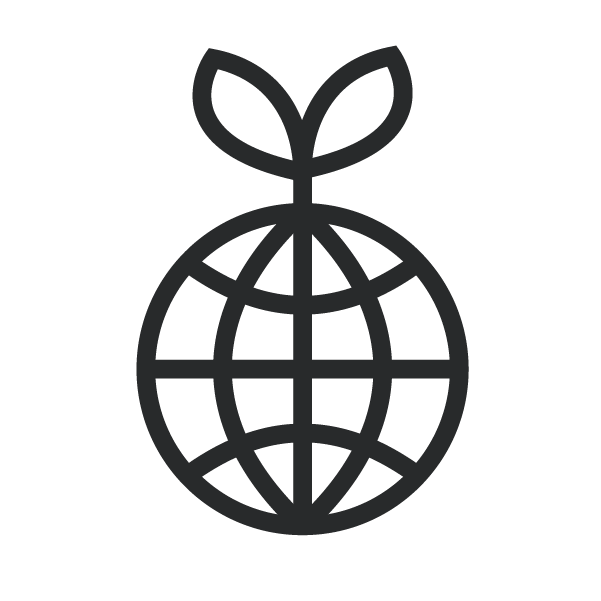 Stanley is reusable by nature which means fewer disposable cups going into landfills.