Keep your water cold all day with our insulated, stainless-steel bottles, tumblers, and jugs.
---
13 products
HOW SHOULD I CLEAN STANLEY WATER BOTTLES?

Most of our insulated, stainless-steel metal drinkware is dishwasher safe. Refer to your care instructions or check the bottom of your insulated water bottle for details. For items that aren't dishwasher safe, or to keep your hydration gear looking its shiny best, hand wash with mild dish soap and warm water. To learn more, see our complete cleaning instructions.
CAN YOU FREEZE STANLEY WATER BOTTLES?

We don't recommend putting any of our vacuum-insulated, stainless-steel drinkware in the freezer. Liquids expand as they freeze, which means your vacuum water bottle could expand, too—damaging its functionality, thermals, and seals.
ARE STANLEY WATER BOTTLES LEAKPROOF?

With one exception—The IceFlow™ Flip Straw Collection—our water bottles are leakproof.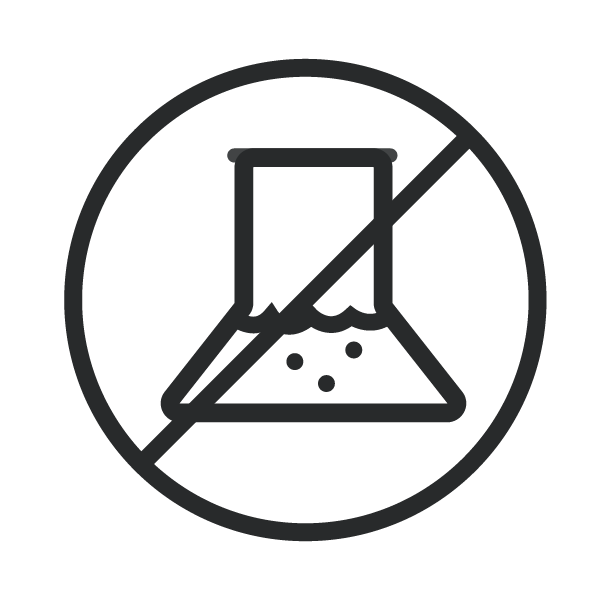 All Stanley products are guaranteed to be free of both Bisphenol a (BPA) and Bisphenol's (BPS).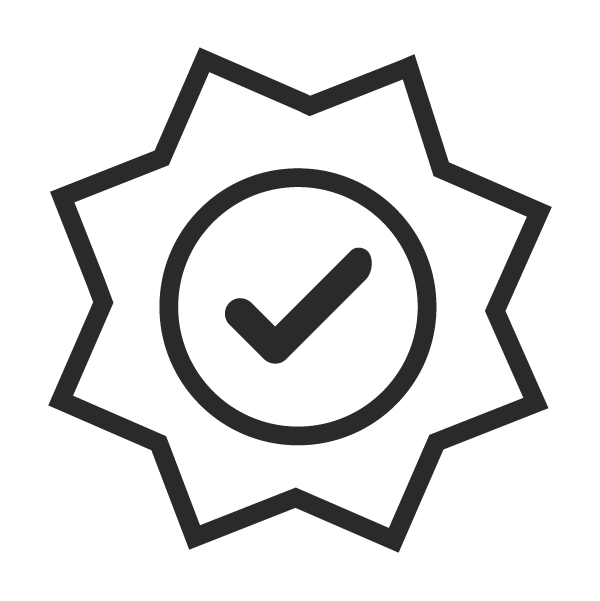 Our durable gear is made to stand the test of time, backed by a lifetime guarantee.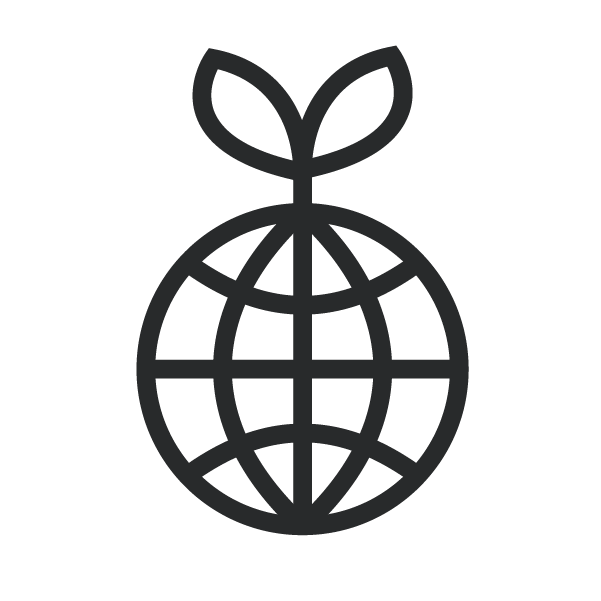 Stanley is reusable by nature which means fewer disposable cups going into landfills.