For a winning tailgating season, we've got the rugged party gear you need.
HOW SHOULD I CLEAN STANLEY TAILGATING PRODUCTS?
Most of our insulated, stainless-steel metal gear is dishwasher safe. Refer to your care instructions or check the bottom of your product for details. To clean Stanley's hard-sided coolers and Adventure Fast Flow Water Jug, hand wash after use with mild dish soap and warm water. To remove any lingering odors, wipe down the interior with some white vinegar, and then rinse. To learn more, see our complete cleaning instructions.
HOW MANY BEERS WILL MY STANLEY GROWLER HOLD?
Our 32-oz insulated growler holds about 2½ bottles (or 2 pints) of beer. Our 64-oz growlers hold a little over 5 bottles (or 4 pints) of beer.
WHAT ARE SOME EASY RECIPES TO MAKE FOR TAILGATING?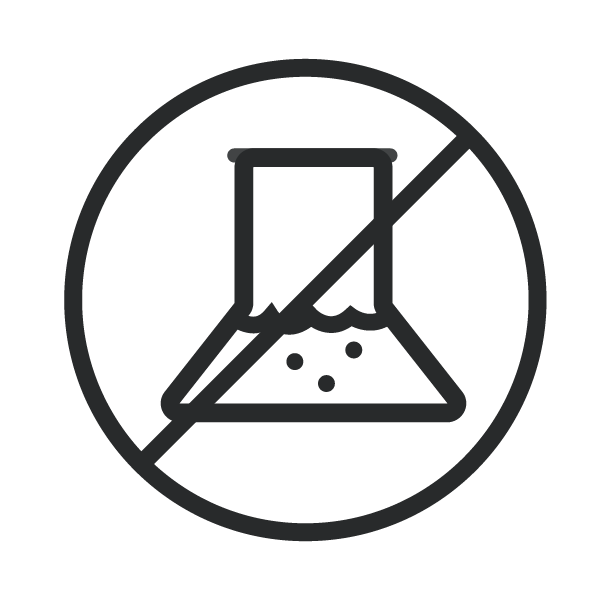 All Stanley products are guaranteed to be free of both Bisphenol a (BPA) and Bisphenol's (BPS).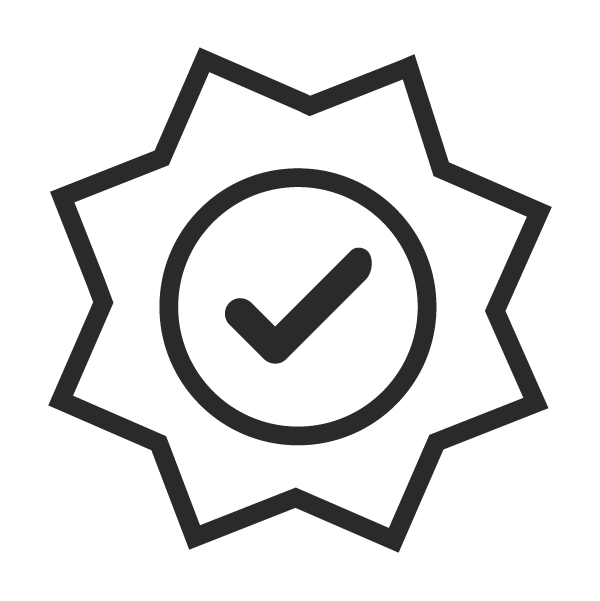 Our durable gear is made to stand the test of time, backed by a lifetime guarantee.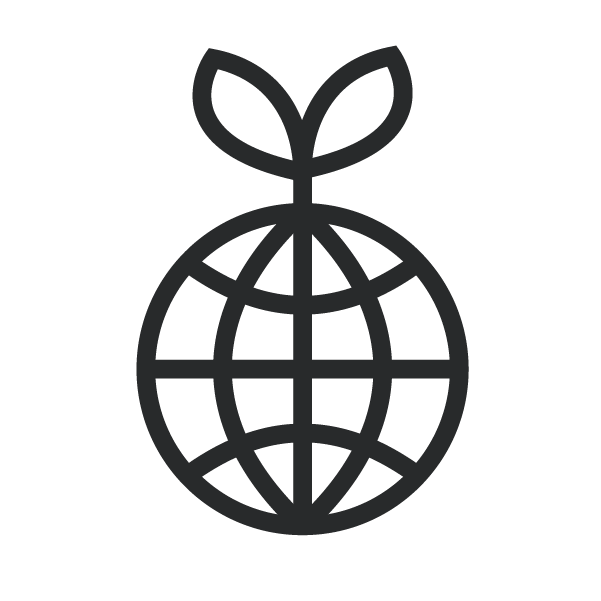 Stanley is reusable by nature which means fewer disposable cups going into landfills.